PrintVis – Powered by
Microsoft Business Central
PrintVis is a Microsoft based system to handle all types and sizes of the printing, packaging and label industry companies. PrintVis manages all your printing, packaging, labeling and production processes, warehousing and invoicing in one solution.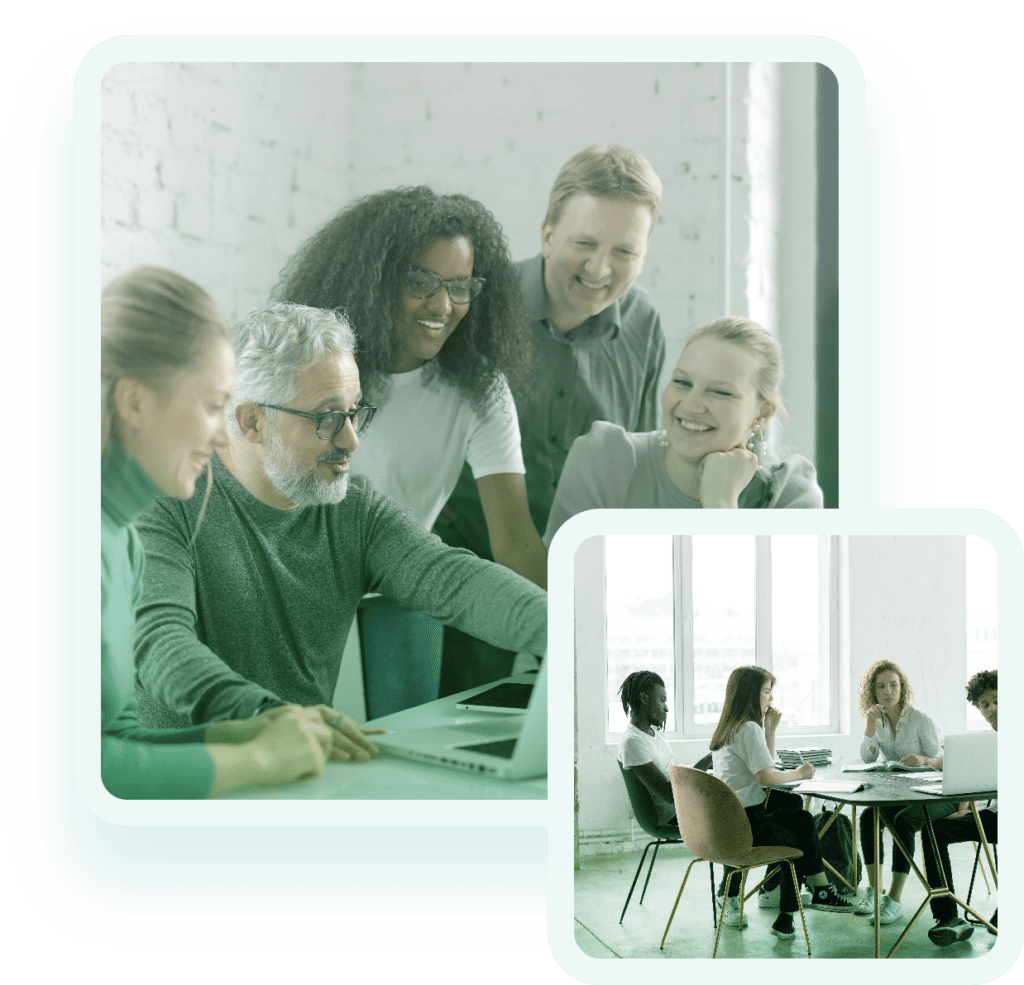 TRANSFORM YOUR OPERATIONS
PrintVis provides a print-specific functionality required to control all the production details through the lifecycle of a job, from estimate to delivery.
Fully integrated business software

Individually expandable to your company

Comprehensive control and transparency of all processes

Optimised utilisation of your machines

Fast responsiveness to market changes