Masters of Growing Businesses
Braintree is a trusted Microsoft partner and product optimiser.
Explore our range of solutions
for you and your business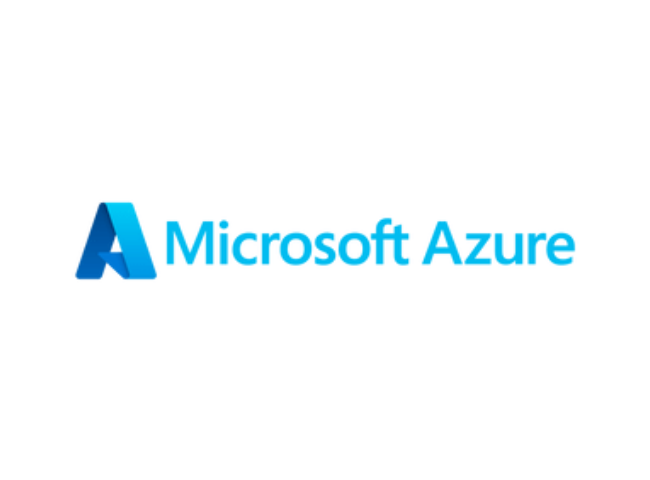 Embrace the potential of secure and reliable remote and hybrid work with Azure's robust virtualisation capabilities, allowing employees to securely access their applications and data from any device, anywhere in the world.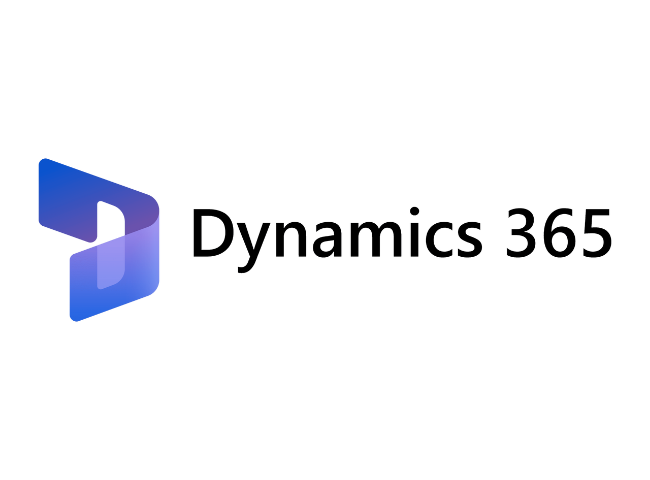 Unlock the full potential of your business with Microsoft Dynamics 365, the cutting-edge business application platform. At Braintree by Vox, we are your premier provider of Microsoft Dynamics 365 solutions, empowering organisations to streamline operations, drive growth, and achieve unparalleled success.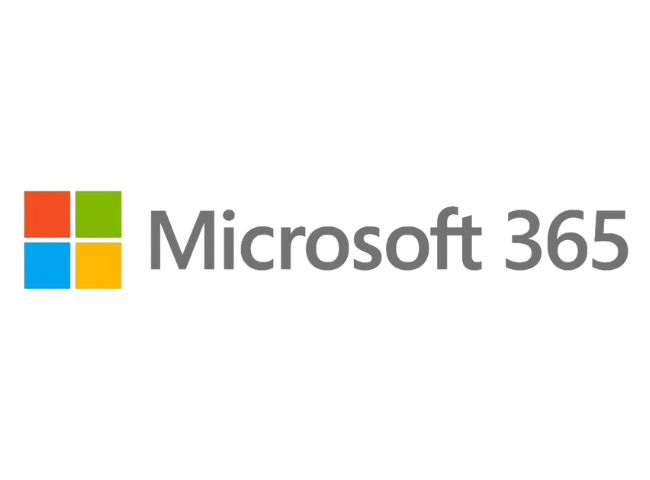 Elevate your productivity and collaboration with Microsoft 365. Seamlessly integrate your workplace tools, connect teams across locations, and unleash the full potential of your business. From robust communication tools to advanced security features.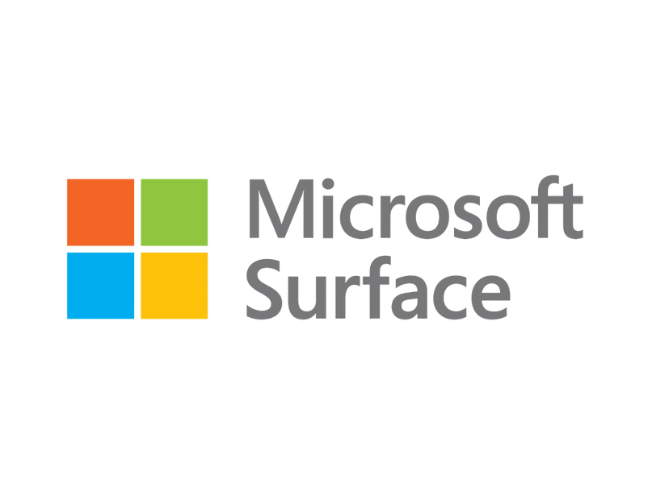 Surface Laptops pair performance to match any task with premium design. Find the right fit with a choice of screen sizes, comfortable, industry-leading keyboards, and security built in.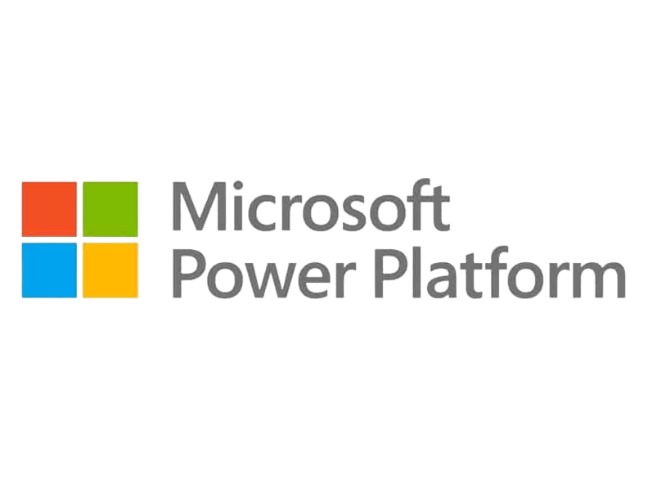 The Power Platform empowers organisations to transform their operations, accelerate innovation, and unleash the full potential of their digital capabilities.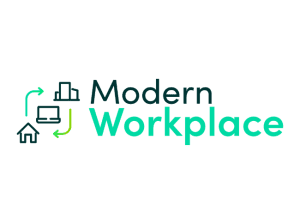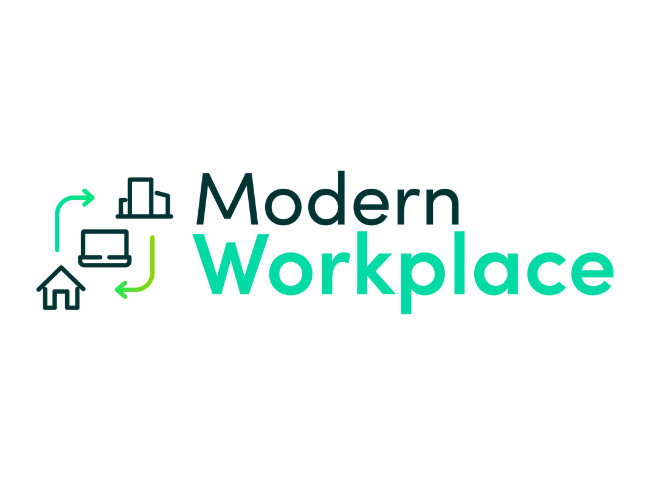 We recognise that the success of any business lies in the people who make it thrive. That's why our idea of the Modern Workplace is centered around fostering meaningful connections and encouraging collaboration. Technology is at the heart of this transformative journey.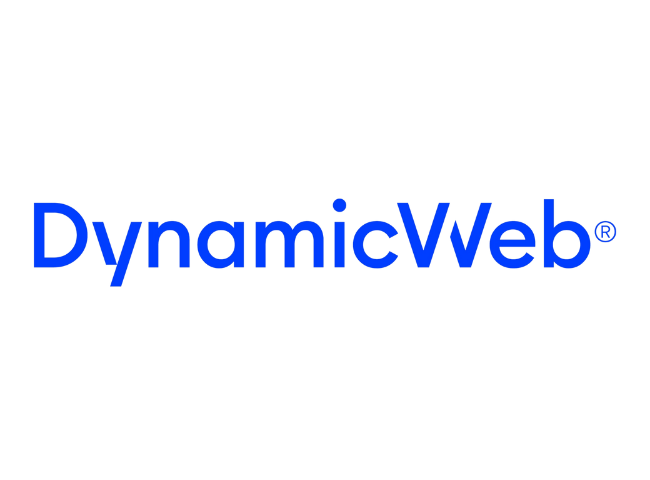 Looking for a robust and flexible digital experience platform (DXP) to power your online business? Look no further than Dynamicweb, a leading provider of innovative and comprehensive DXP solutions. The platform seamlessly integrates content management, e-commerce, and digital marketing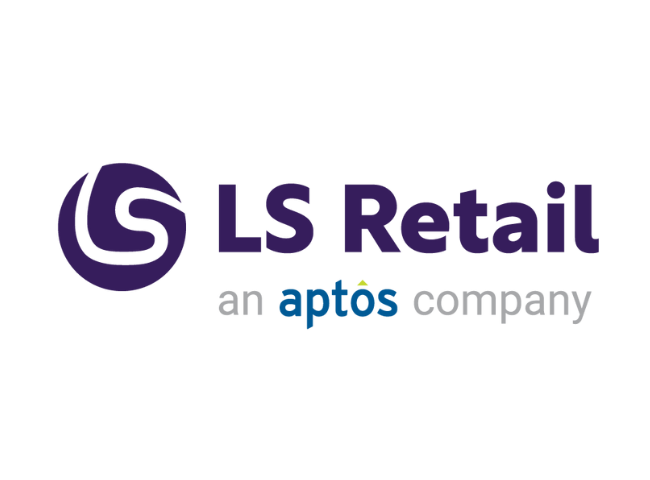 We understand the unique challenges that retailers face in today's dynamic market. That's why we've partnered with LS Retail, a leading software development company, to offer you cutting-edge solutions tailored to meet your specific retail needs.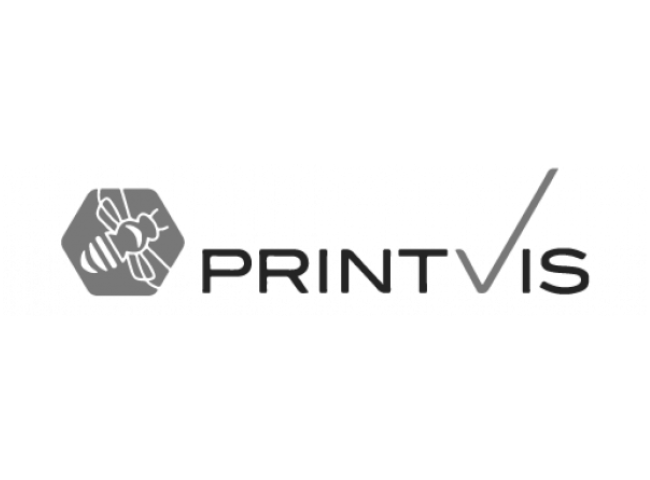 PrintVis is a Microsoft based Print Management Information System built to handle all types and sizes of the printing, packaging and label industry companies. Get more control of all the production details through the lifecycle of a job, from estimate to delivery.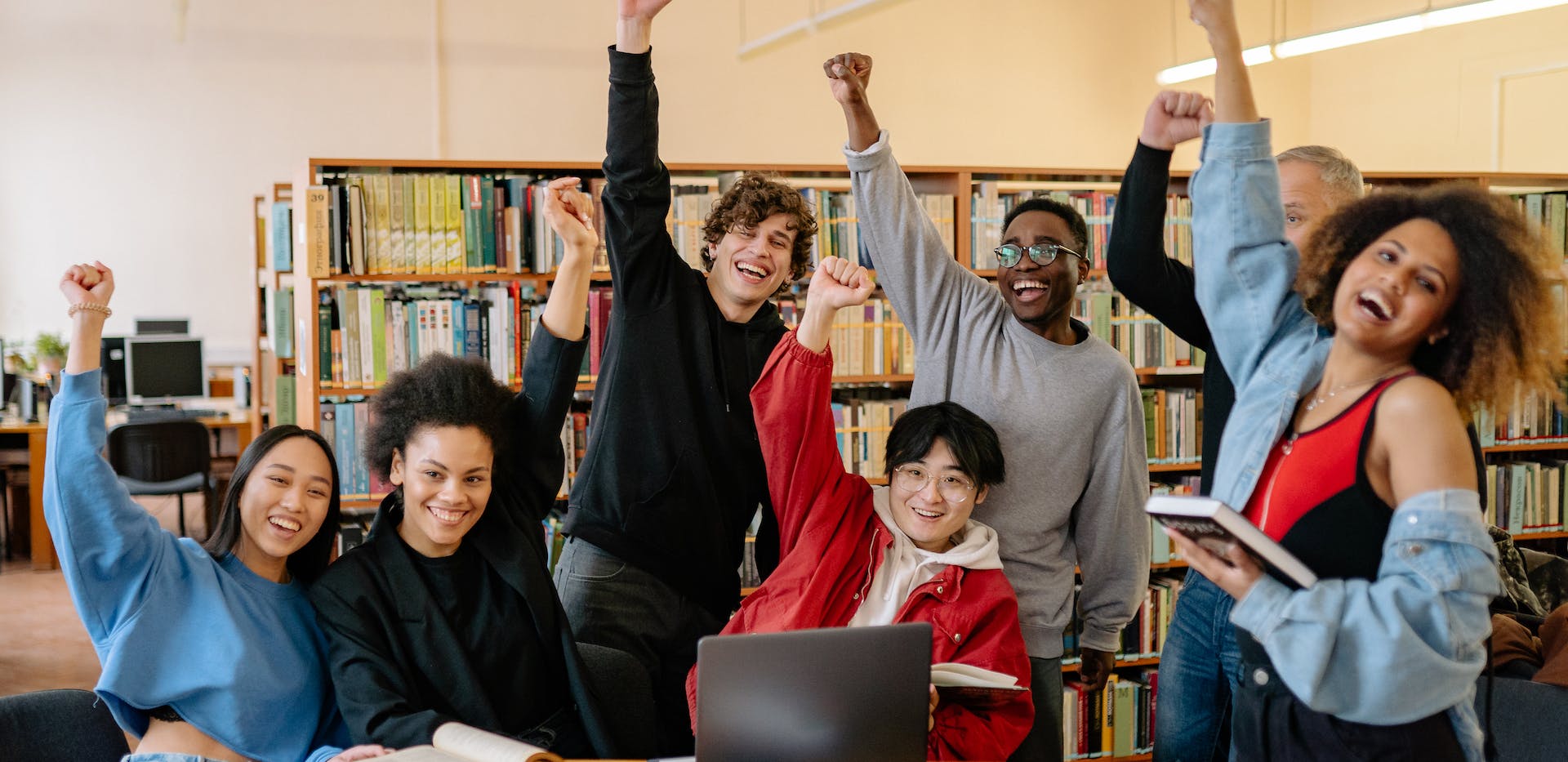 "We were constantly developing actionable insights," says Dr. Riaan Steenberg, Executive Director at Eduvos, a South African higher education institution
Read More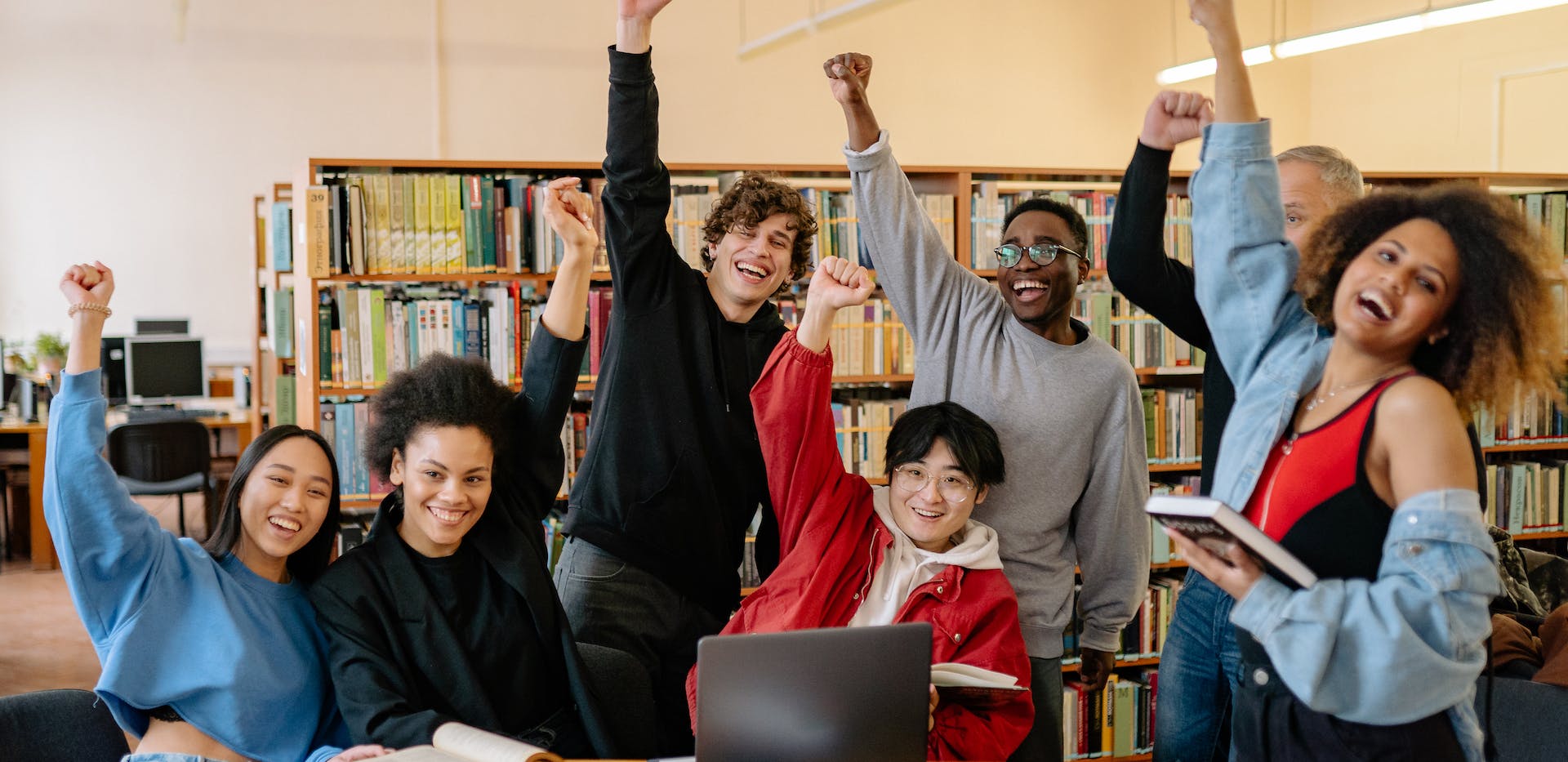 "We were constantly developing actionable insights," says Dr. Riaan Steenberg, Executive Director at Eduvos, a…
For any queries feel free to drop us a line​