Connect with family and friends, learn remotely or collaborate with your team, Microsoft 365 can meet your needs.​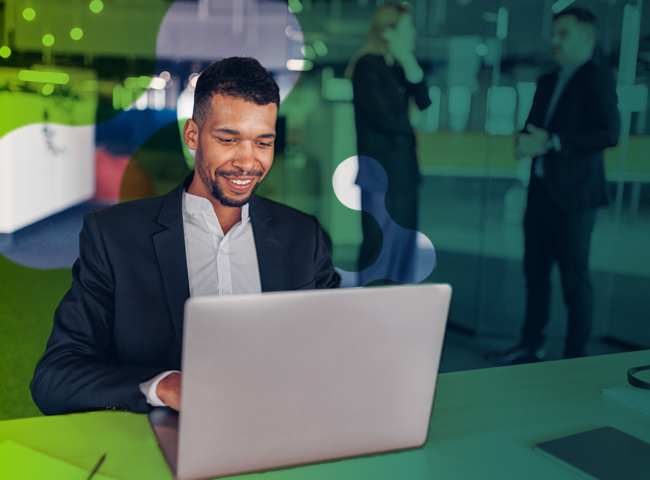 Connect and work from anywhere
Whether you're connecting with family and friends or collaborating with your team, Teams lets you meet, chat, call, and collaborate in just one place, keeping you organised and simplifying your day.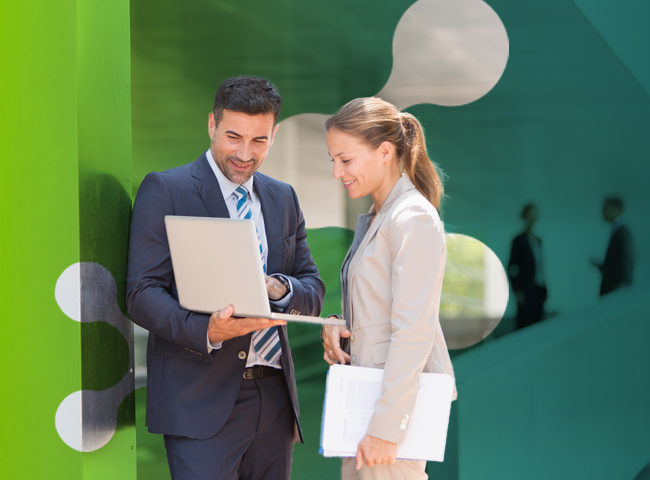 Collaborate and create in real-time
Bring ideas to life with teammates, classmates, or family members across all your devices with powerful apps like Excel, Word, Outlook and PowerPoint. Easily share and access files wherever you are with secure OneDrive cloud storage.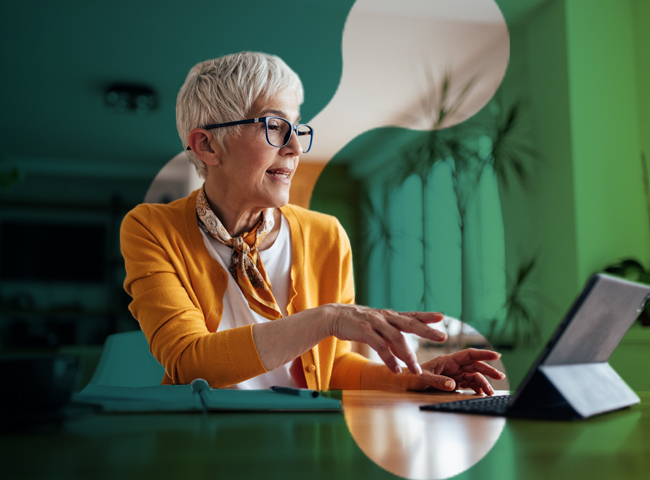 Creativity for all, no design experience required
Get inspired with Microsoft Create, providing thousands of on-trend, customisable templates for projects and activities like social media, budgets, and invitations. Plus, explore curated tips from expert content creators who can help bring out your creative side.
Microsoft 365 Applications.​
Explore our range of solutions
for you & your business
Take your business to new heights with Microsoft 365 Business. Empower your team with the tools they need to collaborate, communicate and achieve more.
Apps to manage the everyday with Microsoft 365 For Home, get the apps, security and storage you need to accomplish your goals.