Within DynamicWeb, consolidating vital eCommerce tools offers the promise of reducing complexity, refining operations, and boosting user contentment. In today's competitive landscape, merging sales channels for a seamless customer journey is paramount, demanding excellence in experience orchestration, data strategy, and content distribution. This synergy defines modern operational efficiency and customer-centricity.
Before stands as a comprehensive solution encompassing web content management, e-commerce ability, marketing finesse, and seamless integration capabilities. Within this singular platform, the entirety of requirements finds a home, eradicating the need for juggling multiple systems. The beauty lies in the fluidity of content reuse and personalisation for adaptability. As your business flourishes and evolves, so does your DynamicWeb solution, steadfastly accommodating your growth journey.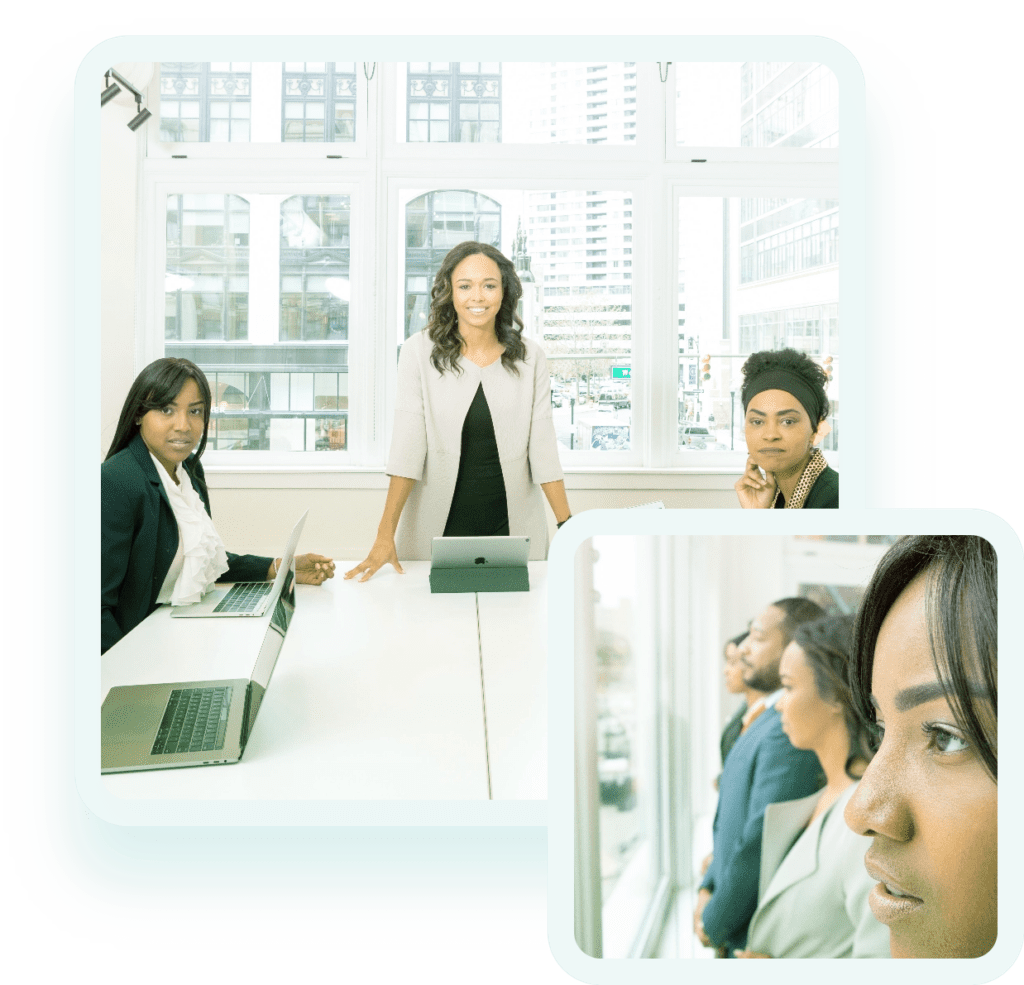 Utilising DynamicWeb's extensive toolkit, organisations can forge compelling and individualised digital encounters that resonate with their clientele. By leveraging the platform's capabilities, engagement is elevated to amplify customer contentment, foster loyalty, and consequently stimulate elevated conversion rates, culminating in an enhanced business performance.